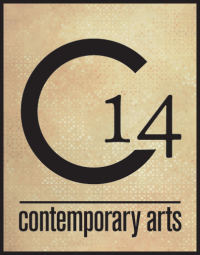 You are invited to join us for
Little x Little: A small works show
October 7 – December 25
Curator: Satri Pencak
Coming up
Sebastopol Chamber of Commerce Holiday Mixer
December 18
5:30 – 7:00 p.m.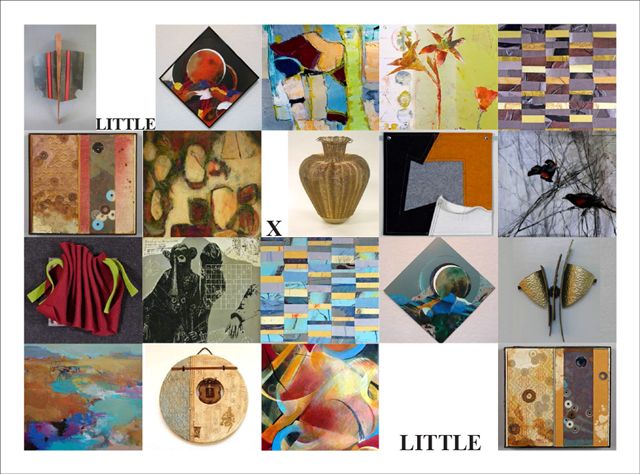 C14 Contemporary Arts is an art gallery in Sebastopol's chic new location called The Barlow.
C14 Contemporary arts features fine art originals in a variety of mediums and genres. The focus is on modernist painting and sculpture which includes works in encaustic, polyester resin, glass, latex and acrylic, assemblage, and other non-traditional materials and techniques.
And don't miss
Art Show 2014
November 11 – December 25
Give the Gift of Art!
For the holiday season, C14 Contemporary Arts will be showing small, affordable works of art; precious and original, these artful gifts are small treasures.
Give that special something that is more than just a gift!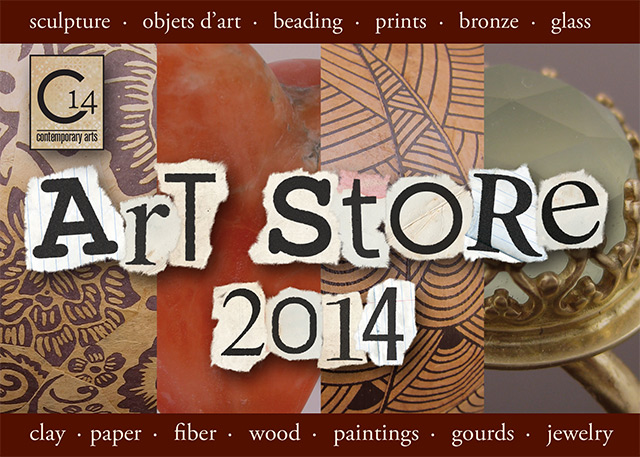 THE BARLOW
6780 Depot Street, Suite 100
Sebastopol, California 95472
707-827-3020
GALLERY HOURS
Tues-Saturday – 11am- 6pm
Sunday – 11am- 5pm
Closed Mondays
To view previous exhibits,
visit our archive